As a college student, it is most often seen as a "rite of passage" to partake in alcohol and substance use. For many students, this can lead to alcohol and drug abuse and addiction.
Due to everyday life issues, mental health concerns and the feeling of needing to keep up with the "college lifestyle," many students enter into a revolving cycle of use and abuse. And, when they are ready to seek help, and recover--many universities may not be equipped to offer support or recovery services.
Read on to learn more about the difference between students in recovery and still using, how to support them during this time and the WVU Collegiate program developed through Ascension Recovery Services.
---
STATISTICS ON ALCOHOL AND DRUG USE IN COLLEGE
There are many levels of drinking.
Moderate alcohol consumption: one drink per day for women and two drinks for men.
Binge drinking:a pattern of drinking that increases blood alcohol level to 0.08 g/dL. Typically, four drinks for women and five drinks for men.
Heavy alcohol use: binge drinking for five or more days.
According to the National Institute on Alcohol Abuse and Alcoholism, 65 percent of college students drink alcohol in a given month, and Harvard and the Harvard College Alcohol Study (CAS) all suggest that a large percentage of college students who drink do so to excess.
The results of excessive alcohol use are troublesome.
According to a 2015 National Survey on Drug Use and Health (NSDUH), conducted by Substance Abuse and Mental Health Services Administration (SAMHSA):
In the same study, it was found that approximately one in four adults aged 18 or older were current uses of illicit drugs.
STUDENTS IN RECOVERY VS STUDENTS SUFFERING FROM SUBSTANCE USE DISORDER (SUD)
When discussing recovery, it's important to remember that a person in recovery is different than a person who still uses substances vs someone who is abstaining.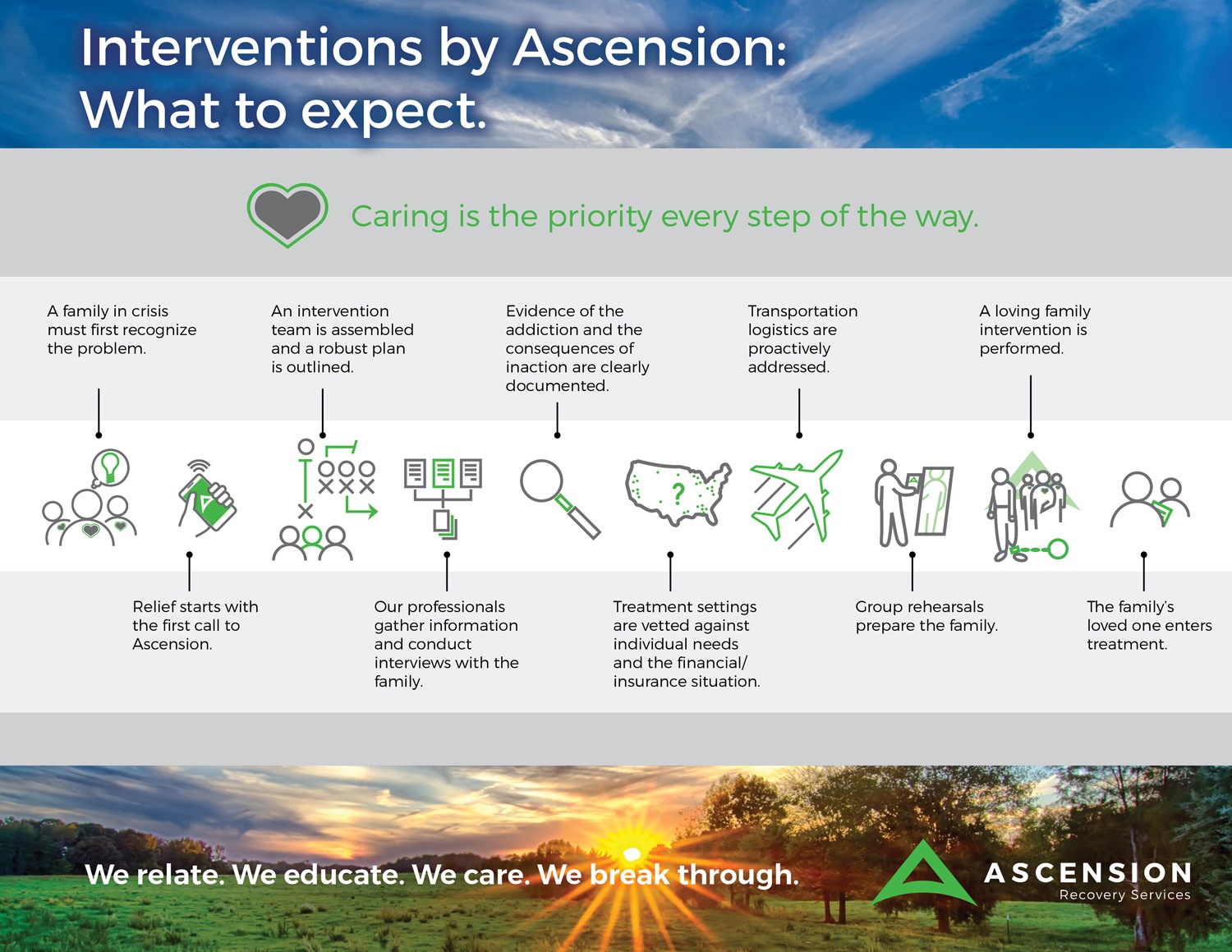 A person who is actively using substances is not in recovery, and they may require an intervention. This intervention can be needed for multiple reasons: to reduce consumption to safer levels or to completely cut off substance use. If you're unsure about why hiring an addiction professional would be the right choice, read our more in-depth blog.
If you want help staging an intervention, you can contact us by clicking below or calling 304-241-4585.
A student who is in recovery has a history of substance use and is trying to maintain a sober lifestyle. Maintaining this type of lifestyle comes with its own challenges as they are in a college environment with social, school and work pressure, as well as dealing with any mental health issues. And, it may be hard for a student to open up about what they're dealing with, as substance use disorder is highly stigmatized in society.
A person who is abstaining is not actively seeking recovery.
SUPPORTING A STUDENT IN RECOVERY
Supporting a student through recovery can be life changing for them. There are multiple initiatives you can start to create a type of community that they can recover in.
Develop a support group.This can be a time where you have regular meetings where students can come and talk, be held accountable and receive advice from their peers.
Offer substance free housing options to students.Like sober living homes, this type of housing can be dorm-style, where there are regulations as to what is allowed or not.
Offer counseling services.As mentioned earlier, students who are in recovery may be dealing with mental health issues. Free counseling services can provide them with a stable medical community that they trust.
Doing these three things can help your students with their recovery journey. It can be the difference between leading a successful recovering and sober lifestyle or relapse.
WVU COLLEGIATE RECOVERY PROGRAM
All 'Eers Episode from WVU Collegiate Recovery website
The WVU Collegiate Recovery Program provides support for students in recovery from substance use disorders, eating disorders and other behavioral health conditions.
Serenity Place, located at 628 Price Street, is the heart of the WVU Collegiate program. It is a safe space where students can relax, study and hang out with others in recovery. During the school year, the program holds meditation sessions every week, book studies, yoga sessions and events like hiking at Coopers Rock.
Serenity Place has rules for their space. To review those rules, click here.
PARENTS: IS YOUR CHILD, WHO IS IN TREATMENT, CONSIDERING GOING BACK TO SCHOOL?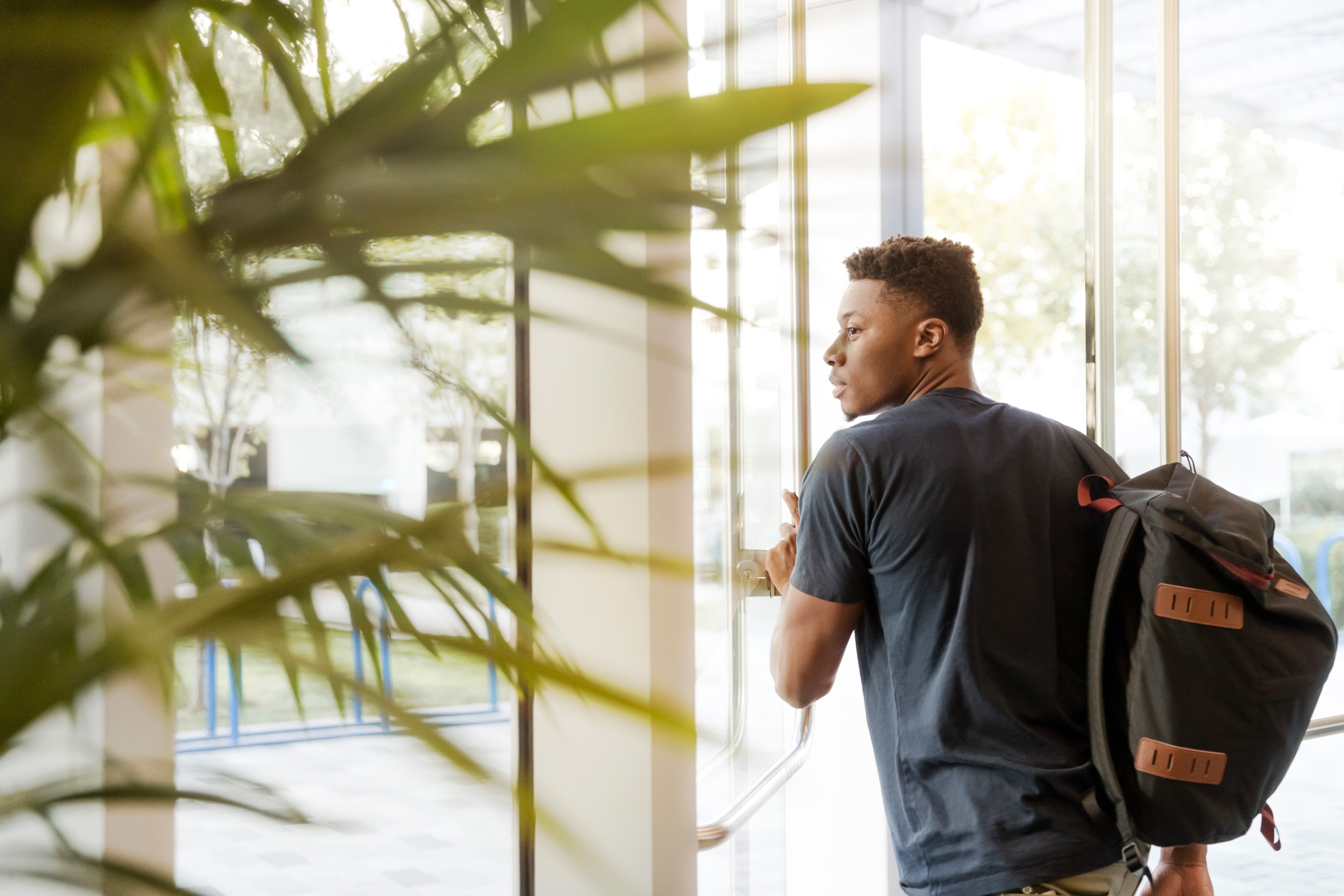 A common scenario we see is an 18 to 20-year-old who is going through treatment and considering returning back to their college campus. Sending them back to college can be scary, and as parents it is normal to worry about them.
A college student, who is going through treatment, can be integrated into the WVU Collegiate Recovery program. They will have support and comfort from others who may be going through the same situation or have already gone through it.
Serenity Place also hosts WVU Football game sober tailgates and nutritional classes.
If you'd like to inquire about the WVU Collegiate program, you can reach out to Stephanie Solomon and Kevin Blankenship, who serve as parent/family ambassadors.
Stephanie and Kevin talk with parents from their own experiences as parents of students who have struggled with substance use disorders and are now going through recovery.
---
ASCENSION RECOVERY SERVICES | SUPPORTING STUDENTS THROUGH RECOVERY
If you want to learn more about how you can develop collegiate recovery programs at your university, contact us.