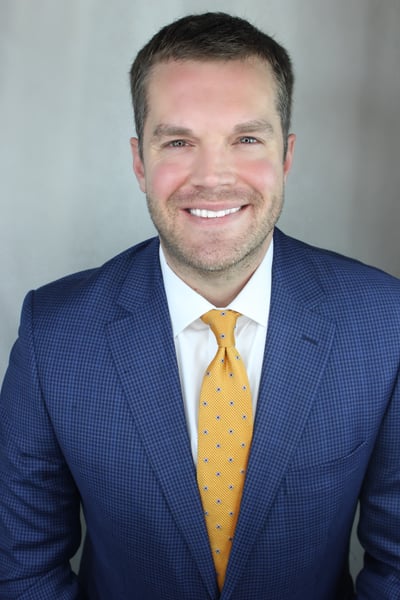 Douglas M. Leech
Founder and CEO
Doug is the founder of Ascension Recovery Services as well as West Virginia Sober Living, Inc. Doug received his bachelor's degree in accounting from Pennsylvania State University and worked for Ernst & Young prior to founding Ascension. Doug is also on a number of board of directors of non-profit corporations, including Rotary and West Virginia Public Theatre where he serves in a leadership capacity. At Ascension, Doug contracts with families and treatment centers to provide recovery and consulting services related to addiction. Doug has assisted with the development of a number of drug and alcohol treatment services, including inpatient treatment centers, sober living homes and outpatient programs.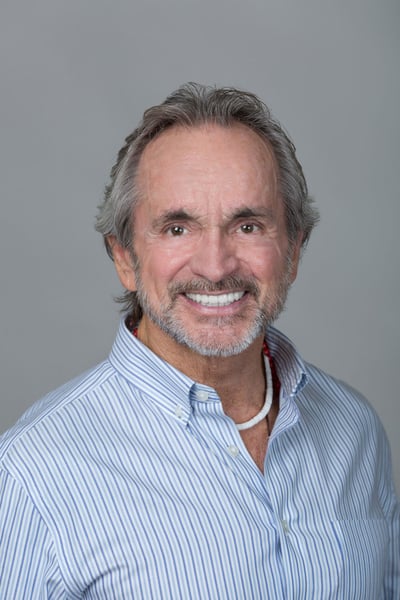 Bill Coleman
LCSW | Program Development
Bill is a Licensed Clinical Social (LCSW) with over 36 years' experience in Behavior Health Services. Bill received his BA Degree at Rollins College in Winter Park Florida and his MSW from Fordham University in New York. Bill's professional and personal life is purpose driven with a clear intention and commitment to partner with people, agencies and communities to help transform lives.

Bill is recognized in this community as a leader and contributor to evidence-based treatment services, with a clear focus on mindfulness, resilience and motivational building strategies. Prior to joining Ascension, Bill served as the Director of Clinical Services at Hazelden Betty Ford Foundation in Naples, Florida. Hazelden Betty Ford Foundation recruited Bill to relocate from Minnesota to Florida to develop their Naples residential treatment center.

Bill developed their RTC, PHP and IOP and stayed on for 2 1/2 years to successfully implement a national draw to this new facility, while ensuring the clinical program was providing the highest quality EBPs. Prior to that, Bill managed substance abuse and mental health services for Dakota County Social Services in St Paul, Minnesota. Bill was also the Chief Clinical Officer and then Chief Executive Officer at Valley View House, a 300-bed specialty hospital in New York, providing treatment services to adults and adolescents for addiction and accompanying co-occurring disorders. Additionally, in the 90's Bill opened IOP's and PHP's in New York and New Jersey, providing needing care to many. Bill has always had a keen interest in quality improvement and improving clinical outcomes. Because of this interest and recognized experience Bill was also Quality Improvement Director for Magellan Behavioral Health in Montana, where he developed collaborative relationships with high volume providers and helped introduced strategies to more effectively communicate with various HMO and PPO payers.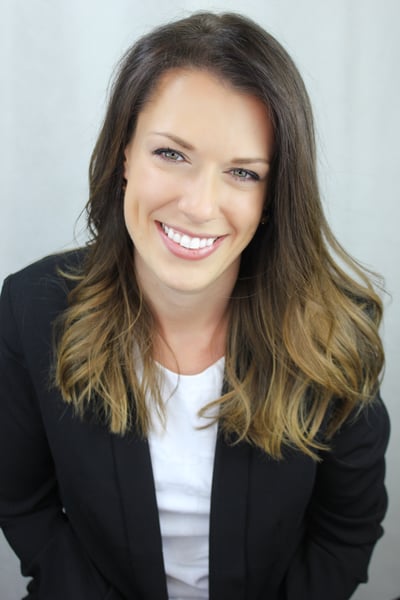 Lauren DeWitt
Business Development Manager
Lauren leads Ascension's marketing and community outreach efforts, supports program development and treatment center consulting services and manages Ascension's finance and accounting department. Lauren attended Pennsylvania State University for her undergraduate studies and majored in bio-behavioral health before transferring to West Virginia University for multidisciplinary studies in History, communication and sociology. She also has extensive experience with community-enriching and fundraising organizations such as Mon Health's Ball of the Year, Relay for Life, Circle K International and THON. Lauren's prior experiences include finance, fundraising and business development for both for-profit and non-profit organizations, domestically and internationally.
Steve Burton
LCSW, Program Development
A native of East Bank, West Virginia, Steve Burton holds a Masters of Social Work degree from West Virginia University and is a Licensed Certified Social Worker. Over a career spanning nearly 20 years, Steve has held positions in children services, welfare to work, prevention, and addiction treatment administration. As the former Chief Executive Officer of First Choice Health Systems and First Choice Services, Steve helped develop and implement Help4WV and PA Get Help Now, West Virginia and Pennsylvania's first ever addiction and behavioral health call line. Steve is also a former adjunct faculty for the West Virginia University School of Social Work, and former President for the National Association of Social Workers-West Virginia chapter.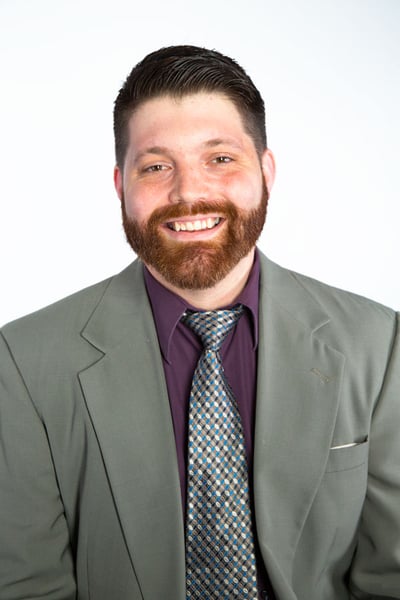 Jason Batten
MA, LPC, CTT | Program Development
Jason is a licensed professional counselor in West Virginia, advanced alcohol and drug counselor and certified trauma therapist. In his clinical work, he has specialized in treating people diagnosed with co-occurring mental health and substance use disorders. Jason began developing programs in 2012 and has since developed several successful recovery programs. Most recently, Jason was the program director of one of the fastest growing recovery centers in the state of West Virginia. During his tenure as program director, the center nearly tripled its average daily census. At Ascension, Jason utilizes his clinical and program development experience to assist companies in creating model programs that exceed recognized state and national standards of care. Exceeding these standards cause programs to become premier referral sources, thereby increasing both company revenue and the number of guests helped.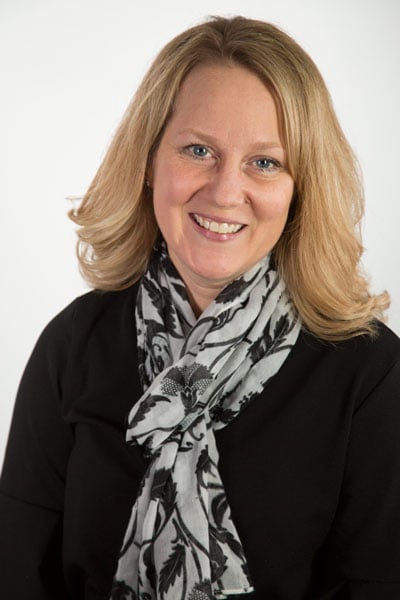 Anne Christopher
Controller
Anne Christopher graduated from West Virginia University with a bachelor's degree in business administration and is a licensed CPA. Anne is a career accountant with a foundation in public accounting and extensive experience in private-industry, owner-managed businesses.In addition to her responsibilities as Controller at Ascension, Anne uses her expertise to develop sound financial models for our program development clients.She is also dedicated to her community outside of work—having served for more than a decade as a Court Appointed Special Advocate for CASA for Kids of Monongalia and Preston Counties and currently volunteering as a Cuddler at WVU Medicine Children's Neonatal Intensive Care Unit. Anne is a West Virginia native and proud mother of an awesome daughter.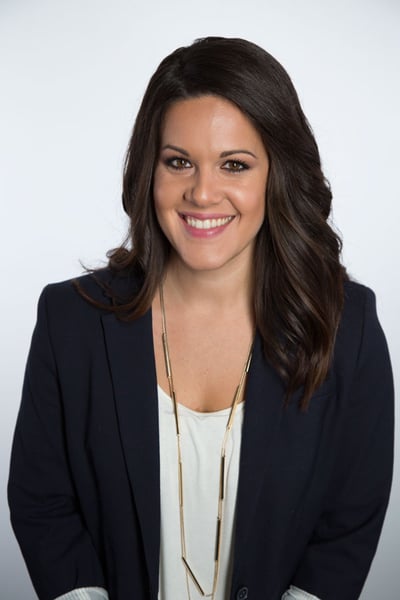 Angela Kudurogianis
Executive Assistant
Angela is a West Virginia native and graduated from West Virginia University in 2011 with a BA in Psychology. Upon graduating college, she worked in the mental health field conducting neuropsych testing at Chestnut Ridge Center in Morgantown, WV. Following that, Angela worked extensively in project management and business operations. During that time, she obtained her real estate license where she gained experience in both sales and investments. Angela's oversight in project management and attention to detail make her a valuable member of the Ascension team.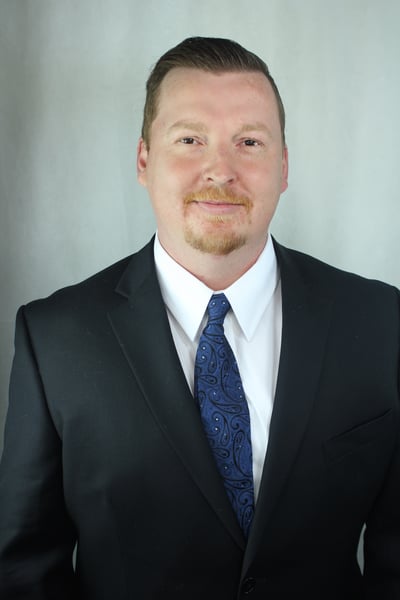 Jon Dower, CIP, PR
Director of Operations
Jon is a certified intervention professional through the Pennsylvania Certification Board as well as a certified recovery coach and peer mentor specialist in West Virginia. He earned his degree in political science with minors in communications and addiction studies from West Virginia University. Jon has performed many successful interventions in Minnesota, Pennsylvania, Virginia and West Virginia. Leading the clinical services side of Ascension, his duties include interventions, management and working with the families of those in recovery. Jon builds relationships and coordinates with substance abuse treatment centers across the country. He places hundreds of individuals in the most appropriate facility yearly. Additionally, Jon serves as manager of operations of a non-profit sober living company with 32 beds in West Virginia.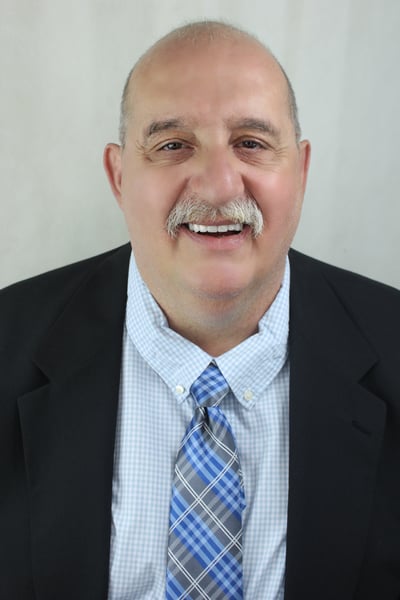 Joe Mytro, B.S., PR
Peer Recovery Coach (PRC)
Joe is a state certified recovery coach and peer mentor specialist in West Virginia. He graduated from Mountain State University with a bachelor's degree in psychology. Prior to joining Ascension Recovery Services, Joe worked at a 28-day inpatient treatment facility in West Virginia and has run multiple sober living homes in the state. Joe is director of clinical transports for all male Ascension clients around the country. He is also house manager/intake coordinator for the West Virginia Sober Living house in Morgantown, West Virginia. He is father to three children, Jonah, Amber and Autumn and grandfather to three young boys, Tatum, Hawkin and Maximus. Joe is also a person in long-term recovery.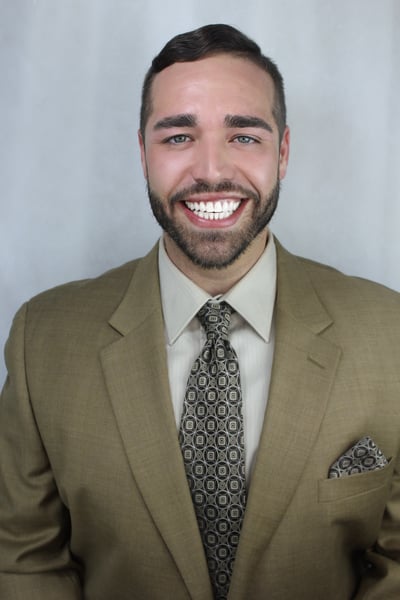 Dustin Daniels
Recovery Integration Specialist
Dustin's responsibilities with Ascension include peer recovery coaching and community outreach. He graduated from Musselman High School before pursuing studies at Shepherd University. He successfully completed a long term, peer-driven recovery program where he served as a peer leader and polished skills in peer accountability, conflict resolution and time management. Dustin currently works at both Ascension and a local inpatient treatment facility. Dustin has dedicated his life to long term recovery and actively participates with West Virginia University's Collegiate Recovery Program. Dustin is also in the U.S. Army Special Forces Airborne Unit.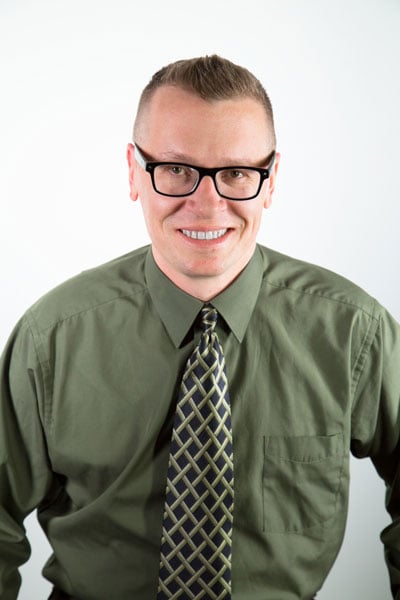 Dan McCawley, PR
Peer Recovery Coach (PRC)
Dan is a Morgantown native and father. He works as a peer recovery coach and interventionist all across West Virginia. His experience as a person in long-term recovery is invaluable in his role as a PRC and a manager of a 19-bed sober living home in Morgantown, West Virginia. His extensive management background is well utilized in day-to-day operations and program development.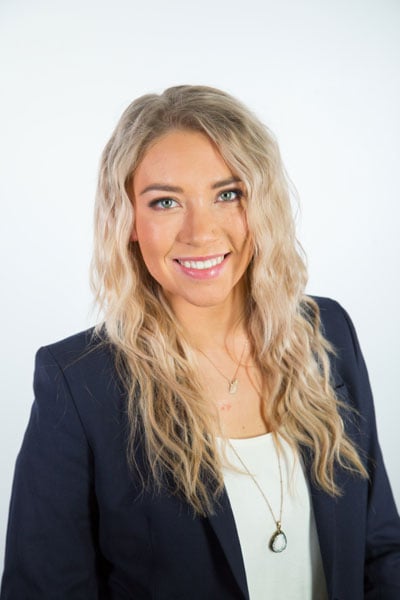 Morgan Henson
Clinical Outreach Coordinator | Peer Recovery Coach (PRC)
Morgan leads outreach efforts for the clinical side of Ascension where she engages with other professionals across the region. Morgan is a state certified peer recovery coach in West Virginia and a person in long-term recovery. Previous to her work with Ascension, Morgan has many years experience in the addiction field including serving as a house manager of women-only sober living facilities in Dallas, Texas, and West Virginia. She is a proud native of Morgantown, West Virginia, where she graduated from University High School before pursuing studies at West Virginia University. Morgan is currently pursuing her undergraduate degree with a minor in addiction studies. Additionally, Morgan has previous management work experience in the customer service industry specializing in sales and advertising. Morgan regularly works with our program development team doing market research and developing business plans for our growing list of clients.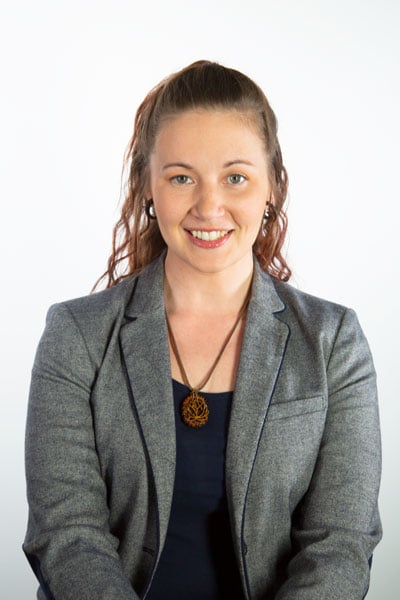 Stephanie Klemp
Peer Recovery Coach
Stephanie is a state-certified recovery coach and peer mentor specialist in West Virginia. She currently is a house manager in an 11-bed sober living home in Morgantown, West Virginia. Roles with Ascension include peer recovery coaching and community outreach. She graduated from McKinleyville High School in Northern California. She successfully completed a long term, peer-driven recovery program where she served as a peer leader and polished skills in peer accountability, conflict resolution and time management. Stephanie currently works at both Ascension and Morgantown Sober Living. Stephanie has dedicated her life to long term recovery and is an active member in the recovery community.